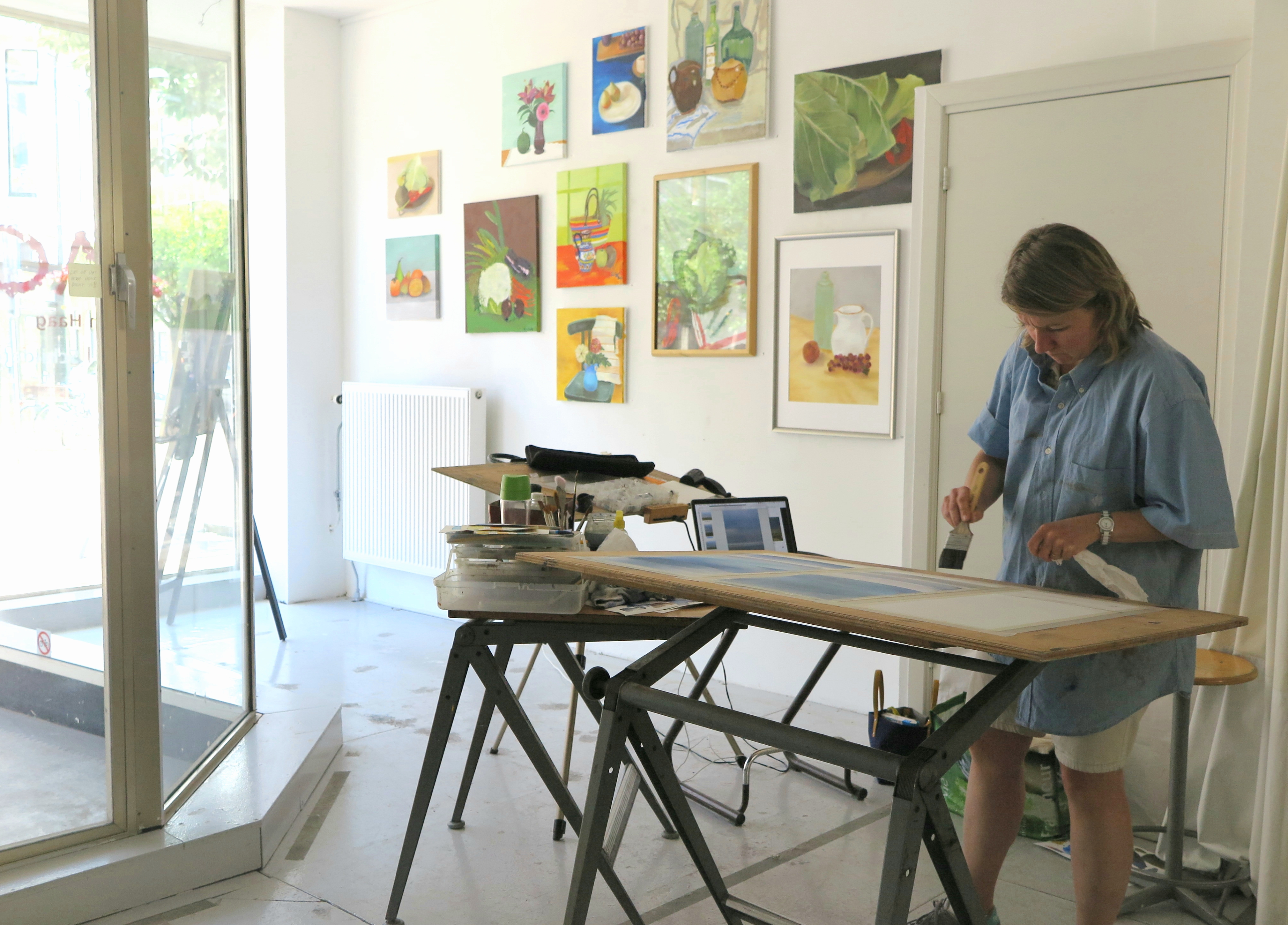 Who we are
The IAC is an association, founded in 1974, with about 125 members that gives you the opportunity to develop in drawing, painting and graphic techniques. Together we organize a range of activities in this area. The organization is volunteer work and is done with a lot of dedication and enthusiasm.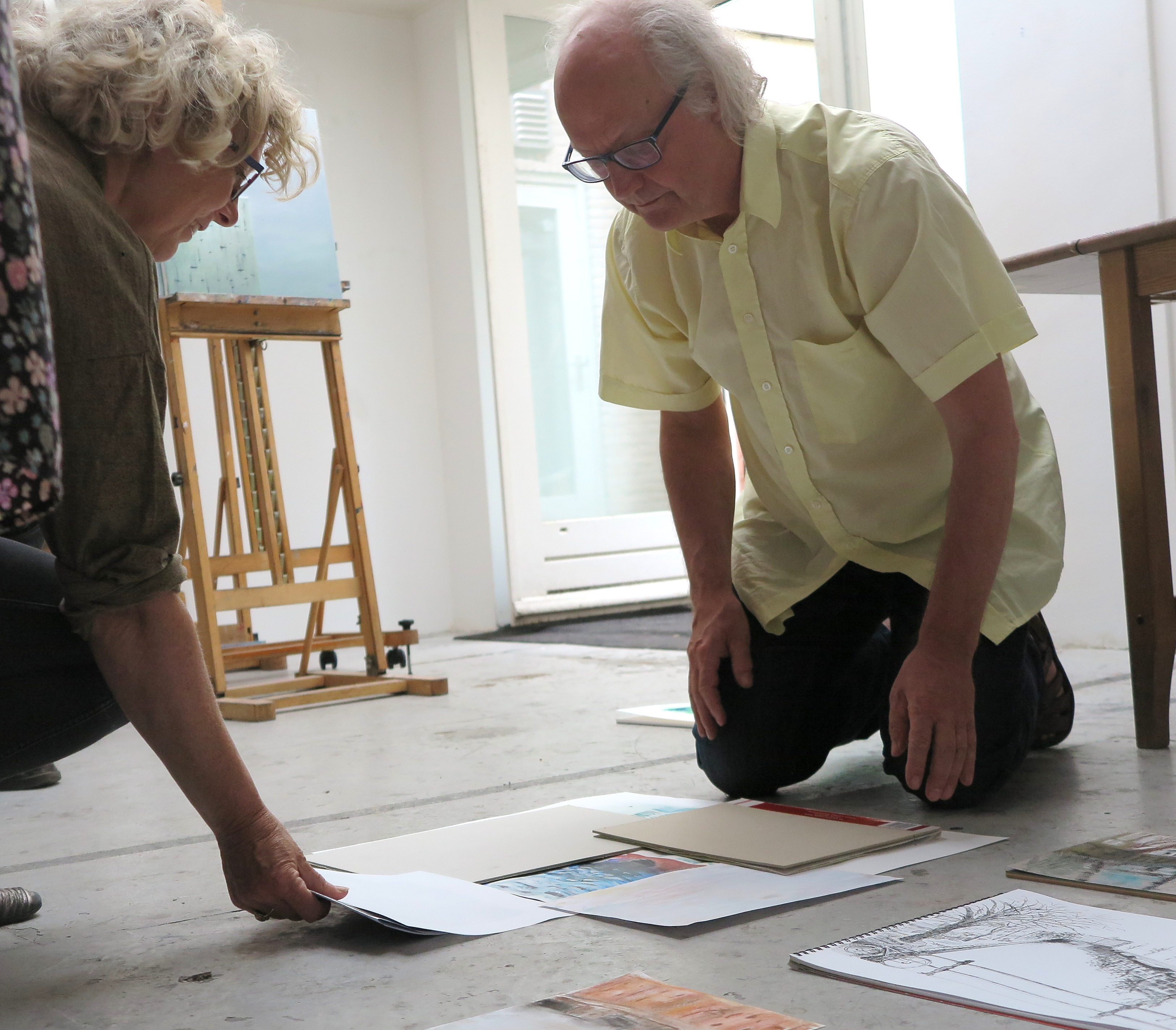 Everyone is welcome
Everyone is welcome as a member in our studio at the Weimarstraat: both the amateur with much or little experience as the professional artist, of any nationality. The only condition is enthusiasm to develop with each other artistically: stimulating and pleasant (but not that it is in the way of the activities that are involved!).
Curious about what the association can offer you?
Discover our various offer here: